Discover our Information Technology
Our IT organization is a cross-site blend of Business Analysts, Solution Architects, Developers, and System Administrators. Working remotely with your colleagues in solving complex issues over a cross-site structure enables you to dive deeply into technical matters and take ownership of specific projects. For us, IT is part of the business and not a separate group of people. With five manufacturing-sites worldwide, the link between production, ERP and other departments is essential.
We recently launched a product life-cycle management platform to further optimize our business processes, and we are investing heavily in enterprise architecture to reinforce the link between business and IT.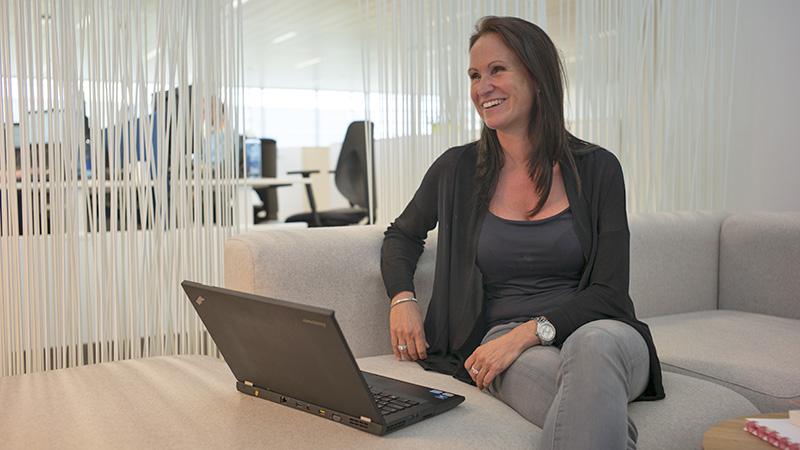 Windie
Senior Functional Administrator/Team Lead Ieper - Belgium
I started as a machine operator at Melexis and worked in shifts. Gradually I could promote to different functions, to where I am right now. Melexis has always given me the opportunity to grow within the organization and even supported me in it. To become a Team Lead feels like one big vote of confidence from the management. I am in a leadership program with other employees who made a similar move.
Once a month we get together and discuss a different topic. It is the best way to learn from each other's mistakes and experiences. I especially made progress in how to give feedback to people and I was provided some tips and tricks by colleagues on how to communicate. The freedom and chance to grow at Melexis is unseen. At the same time, work-life balance is equally important, which is why I can see myself continuing this growth path.
Spontaneous application
Click here to share your CV with us, and keep in touch for future opportunities.
Apply now