Discover our Sales & Marcomm
We don't stop at engineering innovation for our customers, we feel we are part of their team and are with them all the way. The time we spend on-site at our customers offers us unbeatable industry insight. Experiencing our customer's challenges and understanding their perspective allows us to peer over the horizon of our industry to build future-proof innovations.
Douglas
Global Account Manager Detroit - US
I love the challenge of pursuing new business. The competitive pressure, trying to fit the right Melexis people into the customer at the right time, understanding the buying process of the customer and then finally being rewarded for it, makes me proud of my job. The growth in sales and financial stability at Melexis is simply amazing.
In the 30 years that I have worked in the automotive industry, I have never been part of a company with these levels of growth. Every year we keep setting new levels and we keep outpacing all our competitors. Being a part of that journey is very challenging, but also exciting and rewarding at the same time. Melexis invests heavily in Research & Development out of eagerness to solve engineering problems our customers face. To me, there is nothing more enjoyable than the pursuit of new businesses. Melexis is the most growth-oriented, fast paced and dynamic environment company that I have ever worked for, and I love it.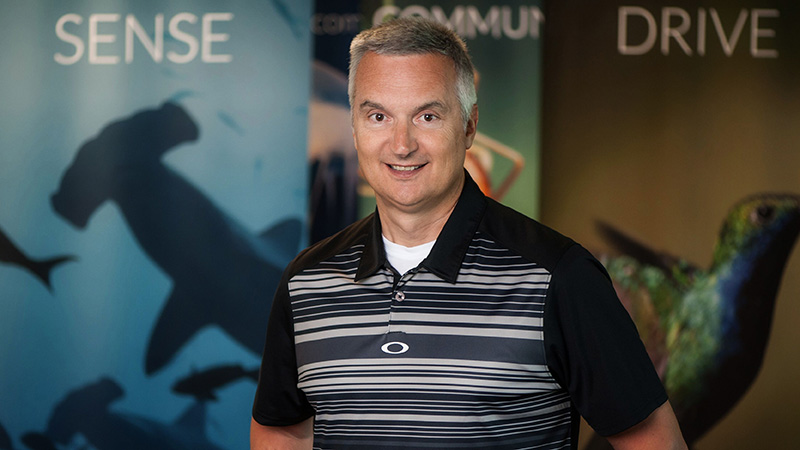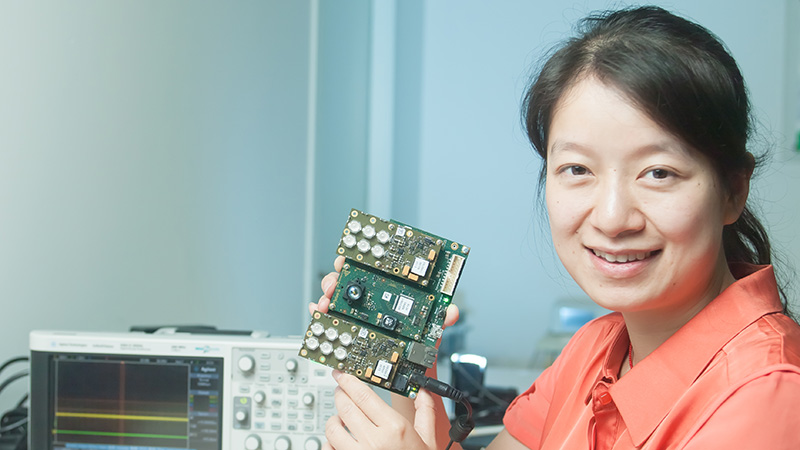 Vicky
Senior Field Applications Engineer Shanghai - China
Mutual respect is at the core of everything we do at Melexis. First of all, there is the mutual respect inside of Melexis: between colleagues and between employees and the management. We get a lot of freedom to do our job. Nobody pushes you to do anything. It is like we can manage ourselves to serve our customers, to make projects happen and generate revenue for the company. When there is an issue that no one else can solve, I feel intrinsically motivated to find the root cause to the problem. 'Oh, I found it!' It makes me feel happy and satisfied.
There is also a lot of mutual respect between us and the customers. When I started at Melexis, more than seven years ago, I did not know which questions to ask these customers. But now, when I visit them, I can feel they respect me because of my knowledge and because the Melexis products are so competitive and state-of-the-art. I hope I can do many more years at this wonderful company.
Spontaneous application
Click here to share your CV with us, and keep in touch for future opportunities.
Apply now