Discover our Technical Marketing
We believe that everything happens with the customer. Our role is to pursue innovation through open dialogue with our customers. We enable technological breakthroughs through understanding of our customers' needs and translating that into products. We are always looking for new, innovative solutions to surpass customer's expectations.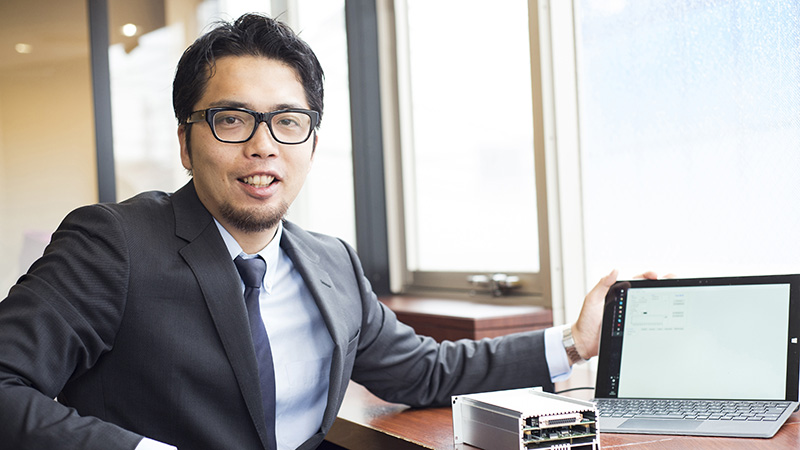 Takumi
Regional Marketing Manager Yokohama - Japan
Together with our customers, we are constantly working on the next leading technology. We want to surprise these customers and exceed their expectations. Often it starts with a problem that our customer is facing on a daily basis. We then try to come up with a pioneering solution and consult the customer all the way through that process. At a certain moment we found out some non-automotive customers were using our automotive products because they needed them, so we tried to figure out a more custom-made solution.
Thanks to our patented technology, combined with our existing product, we made something new and delivered it to the customer. You should have seen the smile on their faces. They announced the news to their many suppliers and now we get lots of business opportunities thanks to that. These kinds of moments make me really proud. Whenever our customer thinks it is impossible, we make it possible. In a way, my job offers me a glimpse of the future.
Özge
Applications Engineer Bevaix - Switzerland
What I love the most about working at Melexis is that I can call it my second home. It offers me a job I love in an environment I enjoy. As an Application Engineer I have a polyvalent job: it requires developing technical competencies in many different areas, which is an everyday challenge. I am at the interface between the development and the customers meaning that I am in contact with a variety of people from different backgrounds. And this is the best part of my job: the people I work with. I see how a good relationship with your colleagues is the key at work.
For example, in Melexis we often do sports together during lunchtime: basketball, badminton, running or even yoga. Having recurrent activities supported by Melexis but not related to work creates a great cohesion. This cohesion makes the workplace enjoyable and leads to an environment where everyone is willing to help you and make you progress.
I realized this even more as I was hired as a fresh graduate, which means I was, and I am still, constantly learning new things. Having the support of your colleagues makes your work more efficient and helps your progress. Receiving this support means also that you are happy to give it back when it is required. Having always something to learn is what keeps interesting. I could not imagine a career where I would stop learning.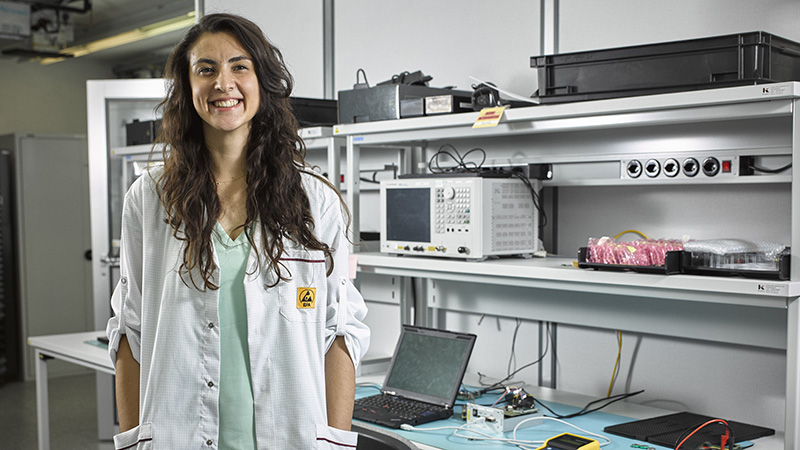 Spontaneous application
Click here to share your CV with us, and keep in touch for future opportunities.
Apply now