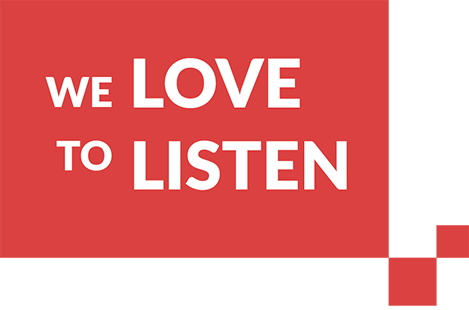 THIS IS WHO WE ARE.
Every car in the world has on average 18 of our chips. How's that for impact? And there's more. Together we design, build and make really cool stuff possible. Integrated circuits. Microelectronics. Sensors. Alternative mobility. Robotics. Smart buildings.
It all started in a garage box in Belgium some 30 years ago. Today, we are almost 2000 people spread over 3 continents and 50 nationalities. Smart cookies in engineering, IT, operations, supply chain and all the departments that keep our company and our people happy and healthy.
WE EXCEL
We set targets, then we reach them. Then we set new ones. Thanks to our passionate experts and our pragmatic approach we grow in a stable way. Always focusing on the best quality. Innovating with a heart for the planet, the people and the future.
We owe it to the world to do better every time. In an environment where we get the power to do so. Where we care. And where we listen to each other. Watch the video to get the vibe.
WE EMPOWER YOU
Bossing around is not our style. That's why we love to listen to your thoughts, and you get a lot of freedom and opportunities. In your career, your learning path and your way of working. You are unique. So what works for you, works for us. Let's find out together.
Trust and ownership lead to better results. They electrify innovation. Watch the video and find out what some of our colleagues have to say about it.
WE CARE ABOUT YOU
A caring and welcoming environment. That's the home we want to offer. Where it's safe to speak up. No matter who you are or where you come from. Where wellbeing is not just a buzzword. And where hybrid working leads to a healthy life balance.
A community so strong that some might call it a family. Driven by people who embrace science and technology. Watch the video and you'll find out what we mean.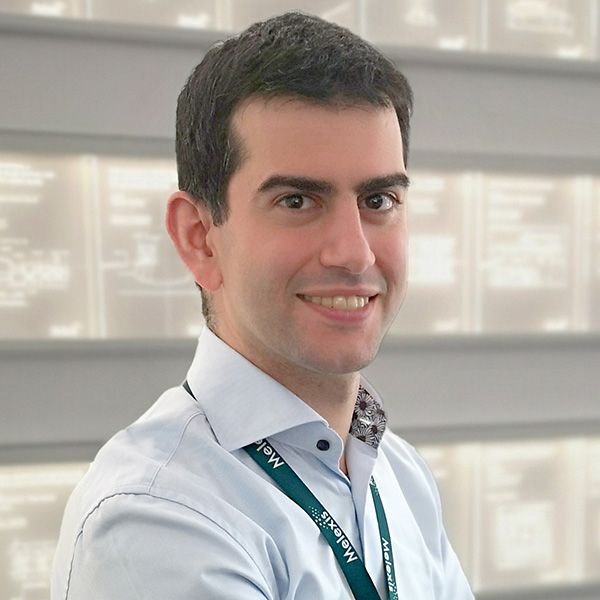 Creating room for the future
"My team member proposed to get the help of an intern. This way we could focus on development. It worked well. The intern helped us out and became a member of the team"
Lorenzo Lugani, Switzerland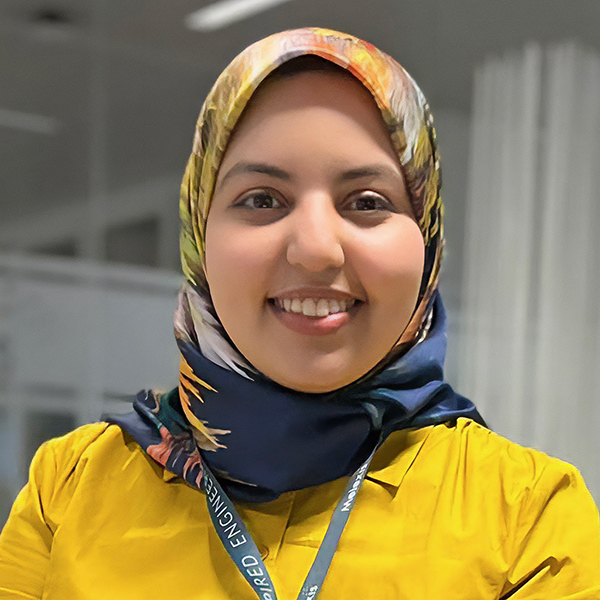 Making decisions work
"When I left my home country, my warm colleagues at Melexis made sure I felt welcome. Together we make our crazy ideas work and our customers happy with fantastic products."
Najoua Bouhazzama, Belgium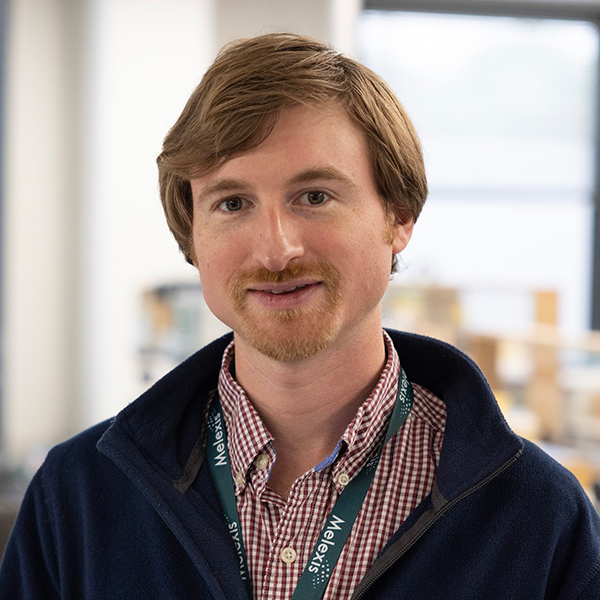 How to make a great entrance?
"When I moved into Belgium from the States, I was immediately encouraged to suggest improvements. That spirit is universal within Melexis. Always eager to learn and excel."
Kyle Legg, Belgium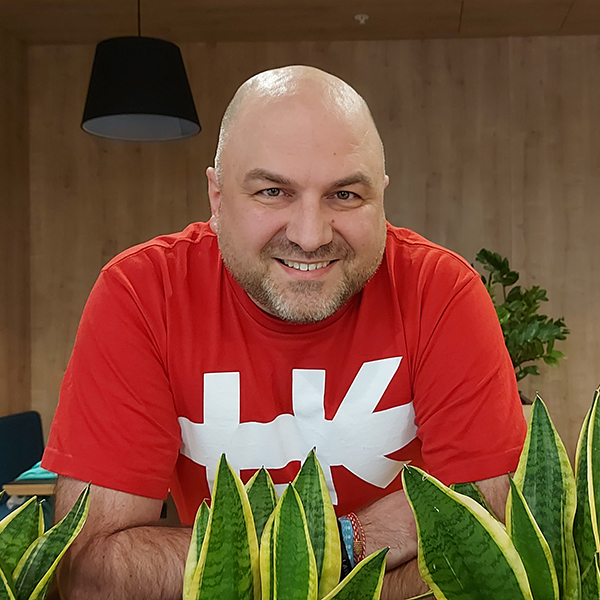 What if you need a hand?
"The colleagues in my team are always there to help anybody with whatever problem. It works. Different insights, ideas and experiences lead to better decisions and stronger teams."
Radostin Georgiev, Bulgaria