Online simulator for magnetic position sensor design covering linear and rotary modes, with or without stray field immunity.
More info
Explore our environmental documentation, consult the FAQ or contact us.
More info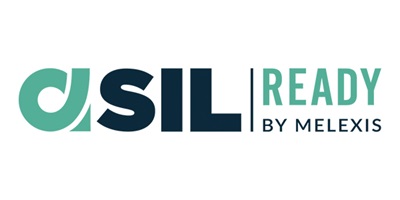 Enter the Melexis ASIL-Ready Functional Safety Program.
More info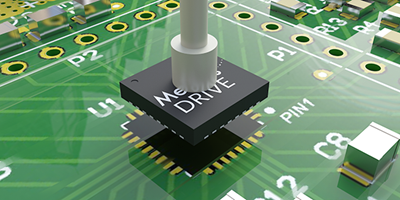 Optimize your development with our guidelines on lead forming, soldering, storage, handling and shelf life.
More info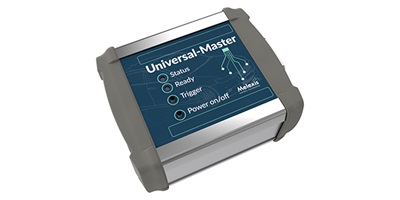 Discover here the right programming and software tools for you.
More info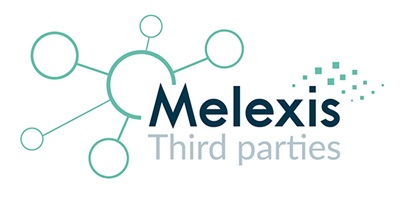 Find a third party to support your design, from services for hardware & software to specific components maker.
More info