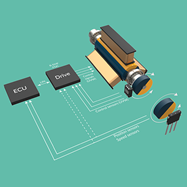 Electrical motors are complex systems. In this area there are motor drivers that can perfectly operate without a position sensor (sensorless). So why add extra component(s)?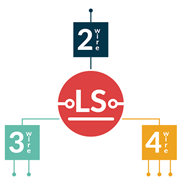 Compared to mechanical switches, Latch & Switch ICs play a key role in numerous applications. They increase flexibility, reliability, functional safety, repeatability, accuracy and the yield of the final assembly.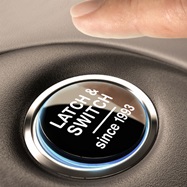 25+ years in latch and switch has given Melexis a unique view of market needs.