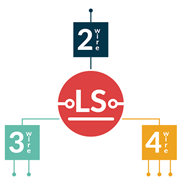 Compared to mechanical switches, Latch & Switch ICs play a key role in numerous applications. They increase flexibility, reliability, functional safety, repeatability, accuracy and the dimensions of the final assembly. We explain how they work, the different types and the Melexis portfolio of Latch & Switch ICs.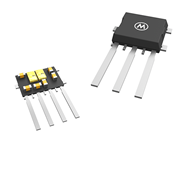 This Single Mold Package (SMP) brings compactness and robustness. Discover the benefits of PCB-less solutions versus PCBA.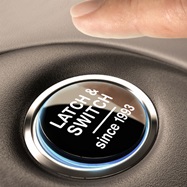 25+ years in latch and switch has given Melexis a unique view of market needs.