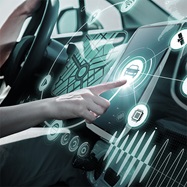 Discover how the cockpit of the car benefits from semiconductor ICs. From the cockpit environment to a unique seating experience, Melexis sensors and drivers enable further user comfort and safety.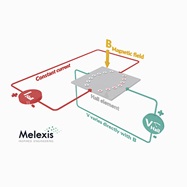 Introducing the Hall-effect principle, a well-established phenomenon harnessed by Melexis sensor ICs.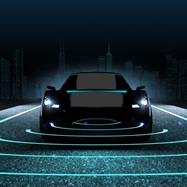 Sensors are now a vital part of any modern automobile design, but over time, they will also enable greater degrees of vehicle automation, which the industry will benefit from.