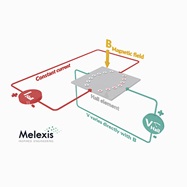 Introducing the Hall-effect principle, a well-established phenomenon harnessed by Melexis sensor ICs.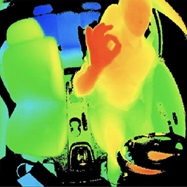 This video introduces the necessary concepts to technically understand the principle of continuous-wave time-of-flight (cwToF). This supports you in choosing the right technology for your application.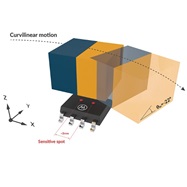 A new concept for a linear displacement Hall sensor. This paper is published in IEEE Sensors journal.