Melexis solutions in automotive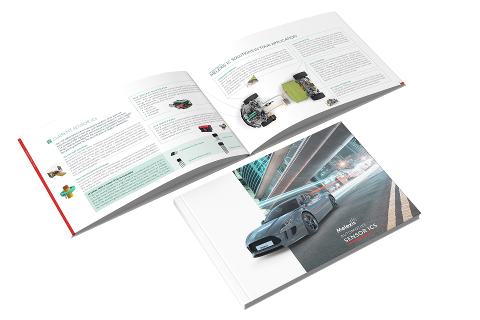 In this catalog, Melexis presents its solutions for the automotive market.
From magnetic position sensor ICs to optical sensor ICs, our products focus mainly on innovations for the powertrain, chassis, body and safety systems, driven by automotive trends such as personalization, advanced driver-assistance systems (ADAS) and electrification. Our sensor ICs use signals from the physical world and turn them into data or vice versa.
For each product group, such as latches and switches, pressure sensors and many more, you will find in this catalog more information about the technologies used and the applications that could benefit from our products.
Melexis' automotive sensor ICs aims to give a high-level overview of what we can do for you, but for more tailored support, you can contact us.