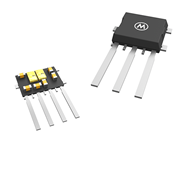 This Single Mold Package (SMP) brings compactness and robustness. Discover the benefits of PCB-less solutions versus PCBA.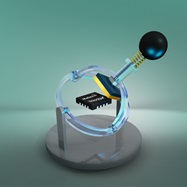 An innovative magnetic sensor technology capable of very precise 3 axis magnetic field measurement from a single sensor.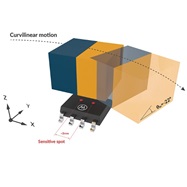 A new concept for a linear displacement Hall sensor. This paper is published in IEEE Sensors journal.