Melexis announces further advances to the industry's most complete automotive Time-of-Flight portfolio for in-cabin monitoring systems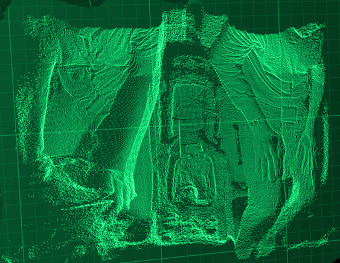 Significant advances include the availability of its second generation QVGA Time-of-Flight (ToF) sensor and the introduction of its first generation VGA ToF sensor.
Tessenderlo, Belgium, 13 November 2018 - Melexis today announces a major upgrade to ToF technology for the automotive industry. This reinforces Melexis' position as an industry pioneer in the development and production of ToF sensors for automotive applications. The portfolio now includes its next-generation QVGA ToF sensor chipset and a forthcoming VGA ToF sensor. The latest developments will enable Melexis to further support its automotive customers in their continuous need for advanced in-cabin sensing solutions.

The new sensors are AEC-Q100 qualified and suitable for a wide range of automotive applications including gesture recognition, driver monitoring and people/object detection. The new MLX75024 ToF QVGA sensor doubles the sensitivity of the previous generation while maintaining the same resolution (320 x 240 pixel) and industry-leading ambient light robustness. This allows it to operate in lower light levels or reduce the illumination power required by at least 30%. System efficiency is further enhanced by a 50% reduction in current consumption and the resulting lower heat generation allows the design of more compact cameras. A new selectable gain feature allows designers to find the optimum trade-off between illumination power, accuracy and ambient light robustness. As a result of the improvements mentioned above, the SNR is two times better in low light conditions and distances greater than 1m. As an additional improvement, the sensor now integrates an on-chip temperature sensor, reducing system size and cost.

To support the latest MLX75024 QVGA ToF sensor, Melexis has developed the MLX75123BA ToF companion chip, which offers a three-fold improvement in front-end noise over its predecessor. The companion chip is used to configure parameters such as pixel gain, and now supports pixel binning to simplify hardware and software for lower resolution applications. Additionally, the MLX75123BA can support two MLX75024 sensors at the same time, further reducing system cost, complexity and the overall size of a dual-head ToF camera. A comprehensive evaluation kit (EVK75024) has been developed to support the new QVGA ToF chipsets and is available today.

As in-cabin monitoring develops, future applications that will require even higher resolution and greater integration. To meet this need, Melexis has developed a new, fully integrated, VGA sensor. This market-leading sensor is based upon a backside illuminated (BSI) ½" 640 x 480 pixel array. Initial sampling to automotive customers will start early 2019 together with the release of the evaluation kit for the new automotive VGA ToF sensor.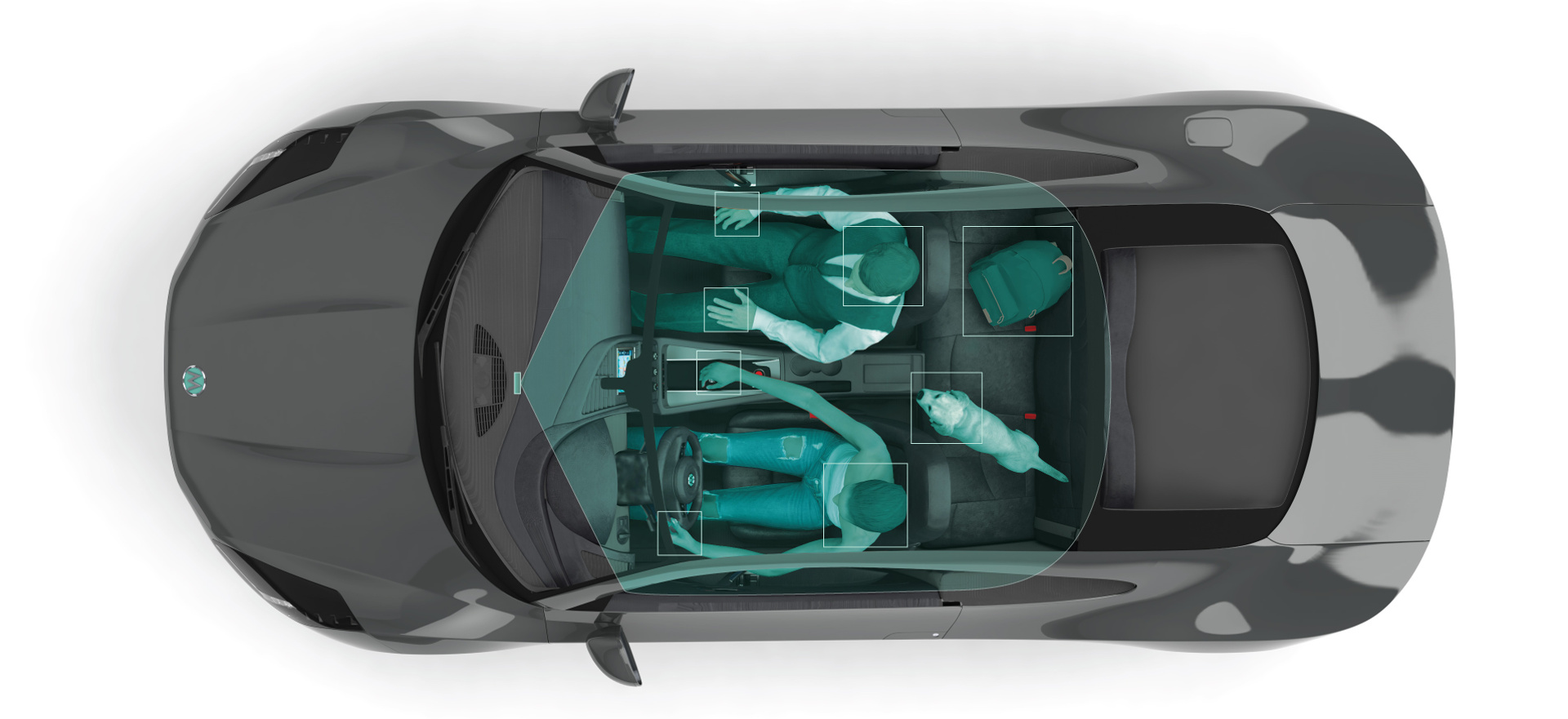 Commenting on the new product release, Gualtiero Bagnuoli, Marketing Manager Optical Sensors, said: "After the world's first Time-of-Flight generation was launched by Melexis in 2014, this next generation of our QVGA ToF chipset offers significant performance advantages, particularly with respect to improved sensitivity, greater integration, extended functionality and reduced power consumption. A common footprint with earlier generations allows existing customers to upgrade easily, while a comprehensive evaluation kit reduces time-to-market for designers developing solutions for new projects and enables significant cost savings. The new automotive integrated VGA ToF sensor incorporates our significant know-how in ToF technology and demonstrates our commitment to support our customers to the fullest."

The new ToF chipset will be featuring in an interactive demonstration on Melexis' booth (Hall B4, Booth 542) at electronica 2018 in Munich, Germany from 13 to 16 November 2018.

Download Infrared Illumination for Time-of-Flight Applications white paper (PDF - 3.09 MB)
Editors' note:
The MLX75023, launched in 2014, was the world's first automotive-qualified Time-of-Flight sensor to be designed into a production vehicle. Following the acquisition of SoftKinetic by Sony, Melexis signed a licensing agreement with Sony in 2015 to integrate DepthSense ToF technology into its products. In 2017 the company introduced a complete chipset and evaluation kit to speed development and adoption.
---
Related articles