Melexis and ams OSRAM integrate eye safety in iToF sensing kits

Tessenderlo, Belgium, 11th May 2022 - Melexis and ams OSRAM announce the integration of a high-performance infrared laser flood illuminator in the latest automotive indirect Time-of-Flight (iToF) demonstrator from Melexis.
The ams OSRAM vertical-cavity surface-emitting laser (VCSEL) flood illuminator has been chosen for the new EVK75027 iToF sensing kit. It features an integrated eye safety interlock. This provides a more compact, more reliable and faster system implementation than other VCSEL flood illuminators which require an external photodiode and processing circuitry.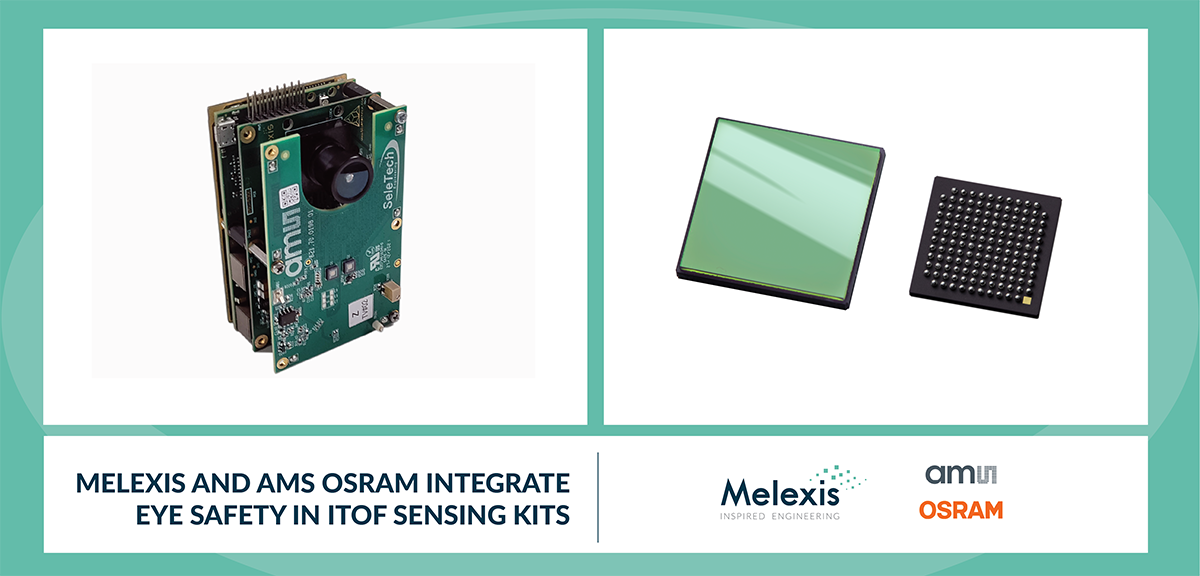 ---
Discover more