ICRA 2023
Discover Elaxis for torque sensing
Measuring the torque in robotics joints in an easy and precise way is simply not possible today. It is very important for joints but generally for all motorized systems equipped with gearboxes. Melexis will present a demo of its fully integrated torque sensor IC. The demo shows how to measure the torque applied on a very stiff shaft in a compact and contactless way.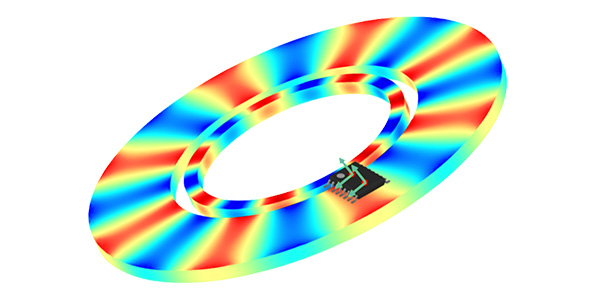 Discover Arcminaxis for precise position sensing
Cobots joints need precision and high repeatability in measuring the position. It also requires high flexibility on the mechanical tolerances. Melexis will show a new concept of high resolution position sensing. It simplifies the calibration procedure and relieves the final customer for hard constraints on the mechanical placement.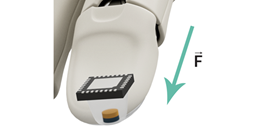 Discover Tactaxis for 3D force sensing
Emerging applications in factory automation, logistics, and exoskeletons need innovative sensor solutions. The Melexis tactaxis solution offers a 3D force measurement in a very simple and cost effective way. It is for all applications where a sense of touch is needed. Melexis will show how a force measurement can benefit to pick and place applications and much more.
White paper
Discover our new white paper on Tactaxis, and meet the author at ICRA 2023 (London).
Download it here